Our team are on a mission to help students and parents find tutors that match their unique requirements.
A note from our founder - Alex
In 2013, fuelled by a dissatisfaction with the state of education, I left my job as the Head of Psychology at a top London school after 8 years teaching. I then committed myself to building a tutoring platform that would give all students the chance to access top quality tutors and personalised education.
Today, Tutor House is one of the leading tutoring platforms, offering tailored tuition both online and in-person to students across the UK and the globe. We provide private tuition, adult learning, retakes for A-levels and GCSEs, homeschooling and more...
Our mission is to make learning available and accessible to all students, no matter their age, level or budget. We believe that every student should be given the chance to reach their full academic potential.
Education is the cornerstone of everything we do, but our tutors and students are the reason we have come so far.
"The roots of education are bitter, but the fruit is sweet." Aristotle.
Happy Tutoring.
Alex
Meet the Team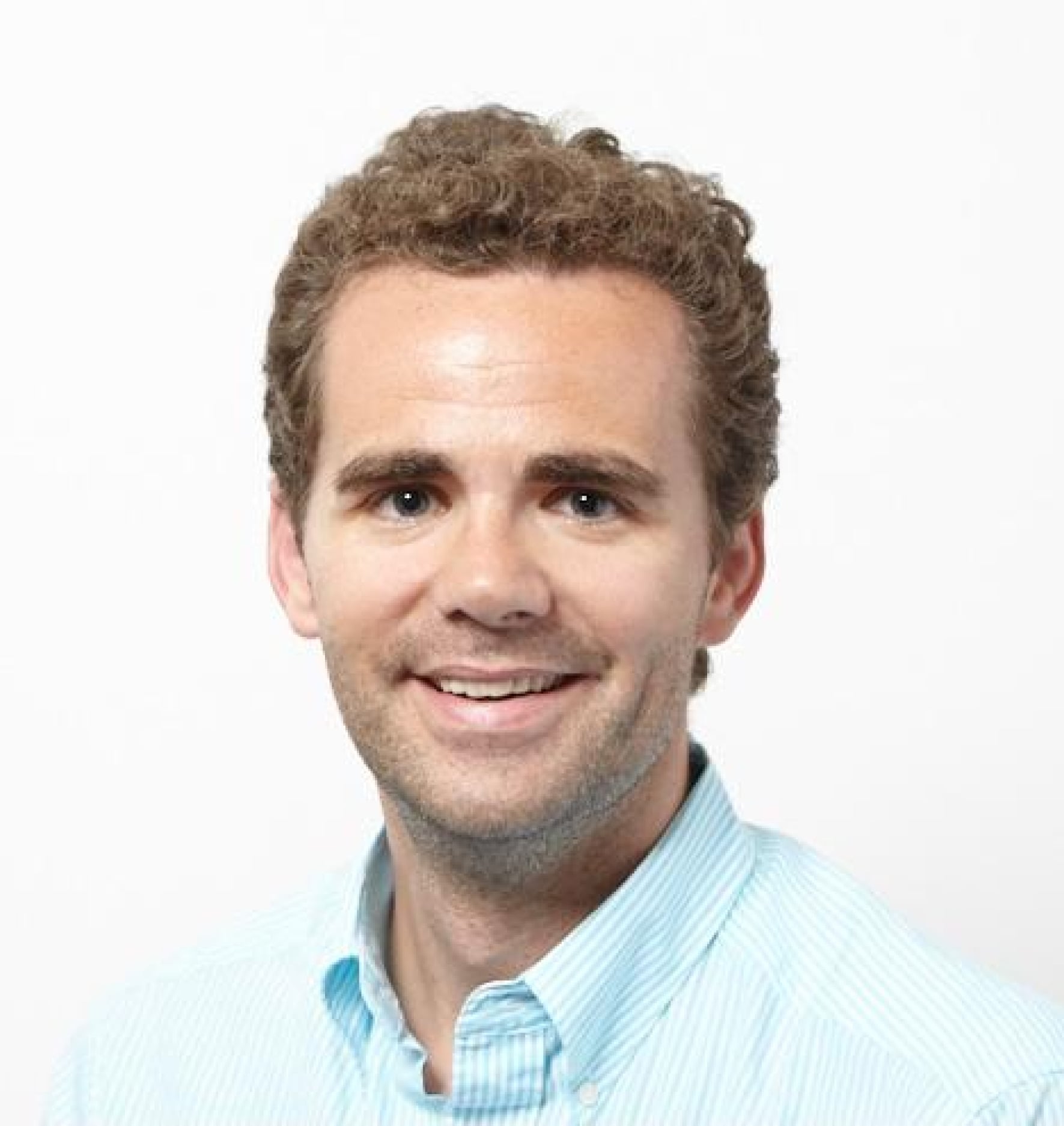 Alex - Founder & CEO
Alex is the founder and director of Tutor House and has a degree in Psychology. He has worked in the educational industry for 14 years; teaching Psychology for 8 years at a school in London. He now runs Tutor House, after setting it up in 2012. Alex still tutors every week, he writes for the Huffington Post and has appeared on the BBC and ITV to discuss educational topics. Alex is an educational consultant and UCAS expert, he's worked with hundreds of students over the years. He's obsessed with squash, but is distinctly average.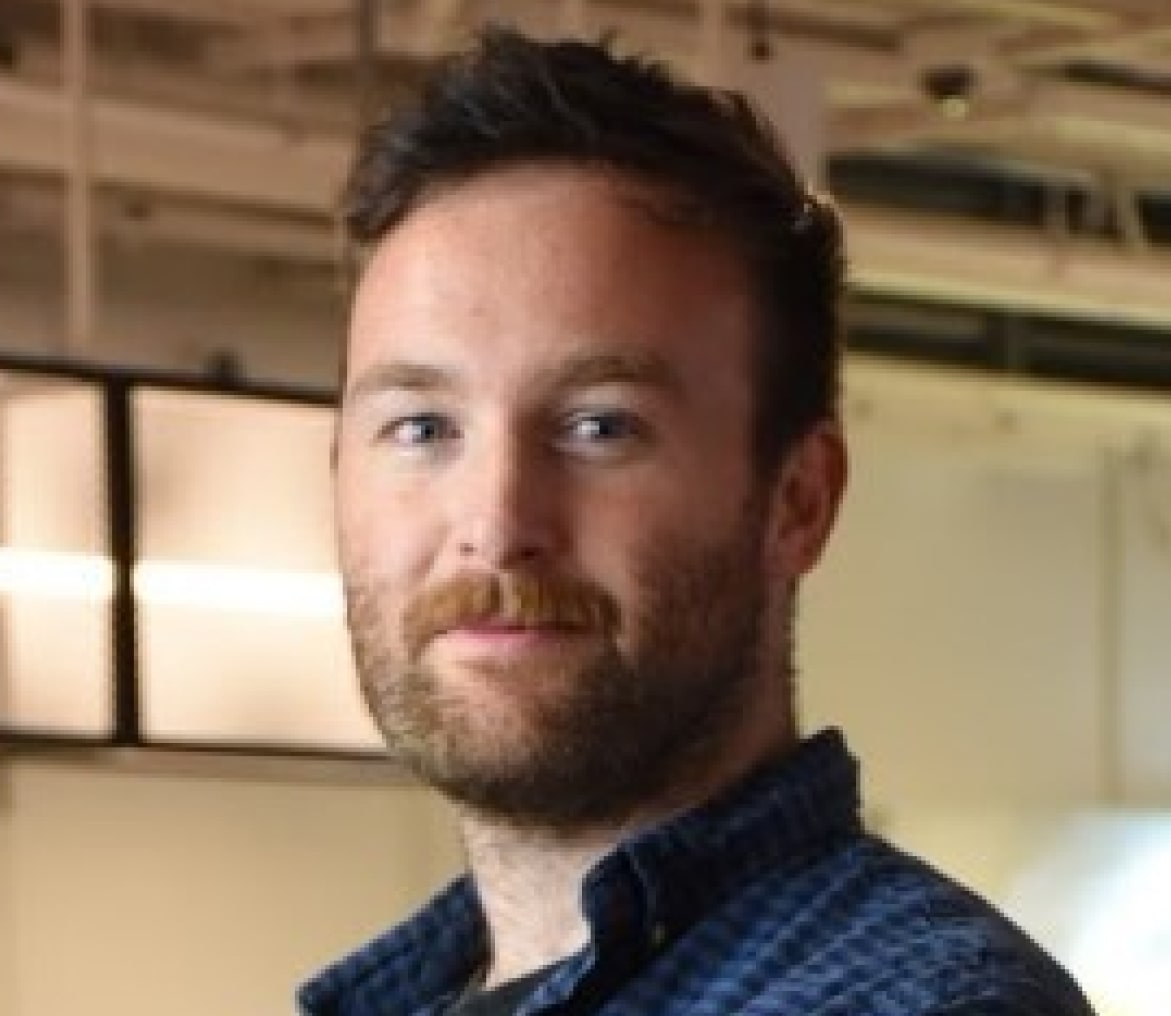 Tom - Head of Growth
Tom has a healthy obsession with all things digital, strongly believing in an act fast and thank me later mentality. He's constantly exploring our data set to find new growth channels as well as optimising existing ones, he'll jump at the chance to get anything for free in the name of growth. You may catch him being beaten up on the rugby field or writing about digital marketing in his blog.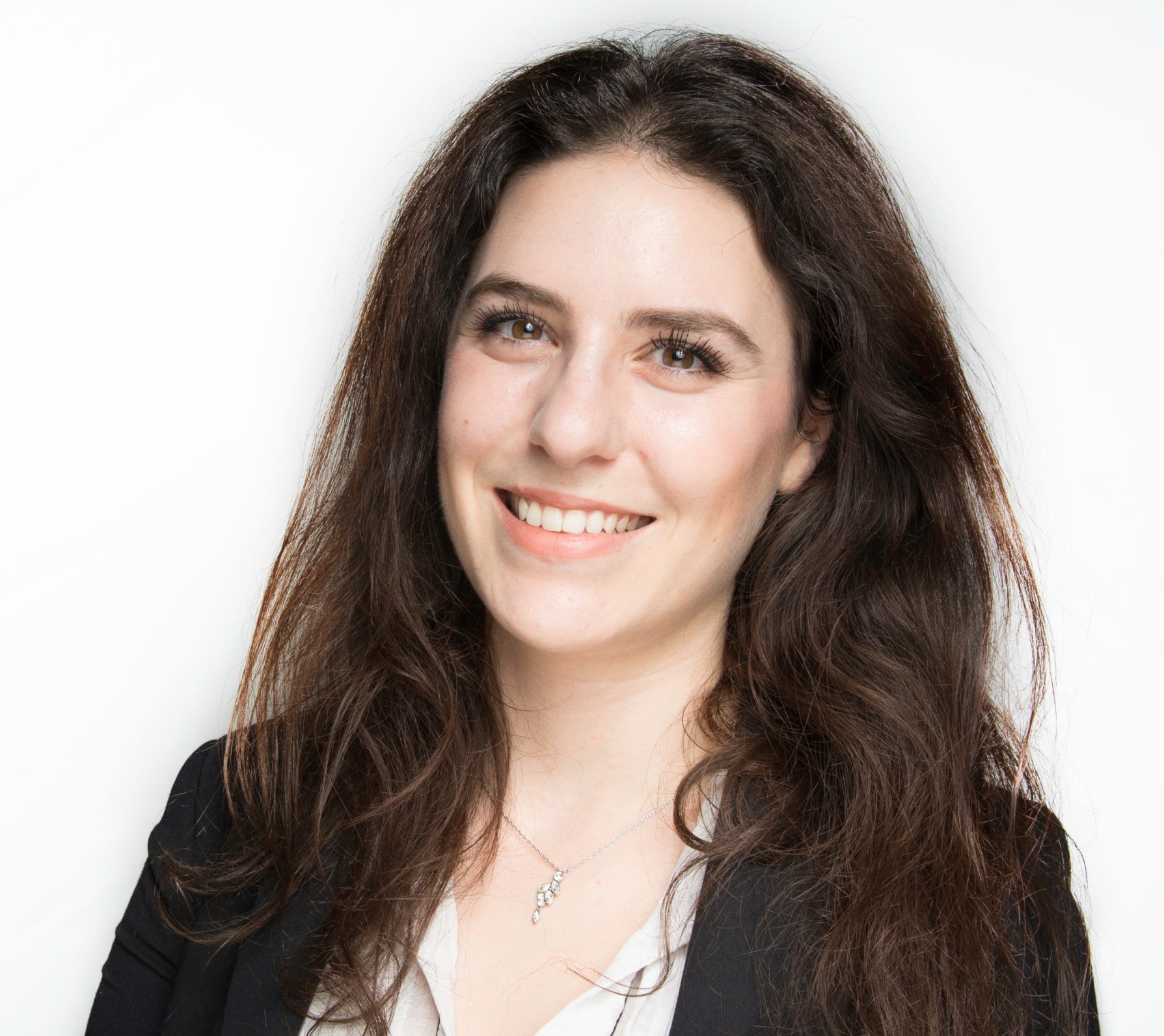 Mya - Managing Director
As Managing Director, Mya makes sure customers are matched with the perfect tutor for them. She also runs the in-house A-Level retake programme, making students' path to their top-choice university as seamless as possible. As an education advisor and former tutor, she is a common entrance expert, and teacher of English. Mya has a Masters from the University of Kent in Creative Writing; where she spent a semester in Paris eating as many French macaroons as possible, and a BA in English and Drama from Queen Mary, University of London. In her spare time, she loves travelling and wants to go to every Disneyland in the world… she only has two to go!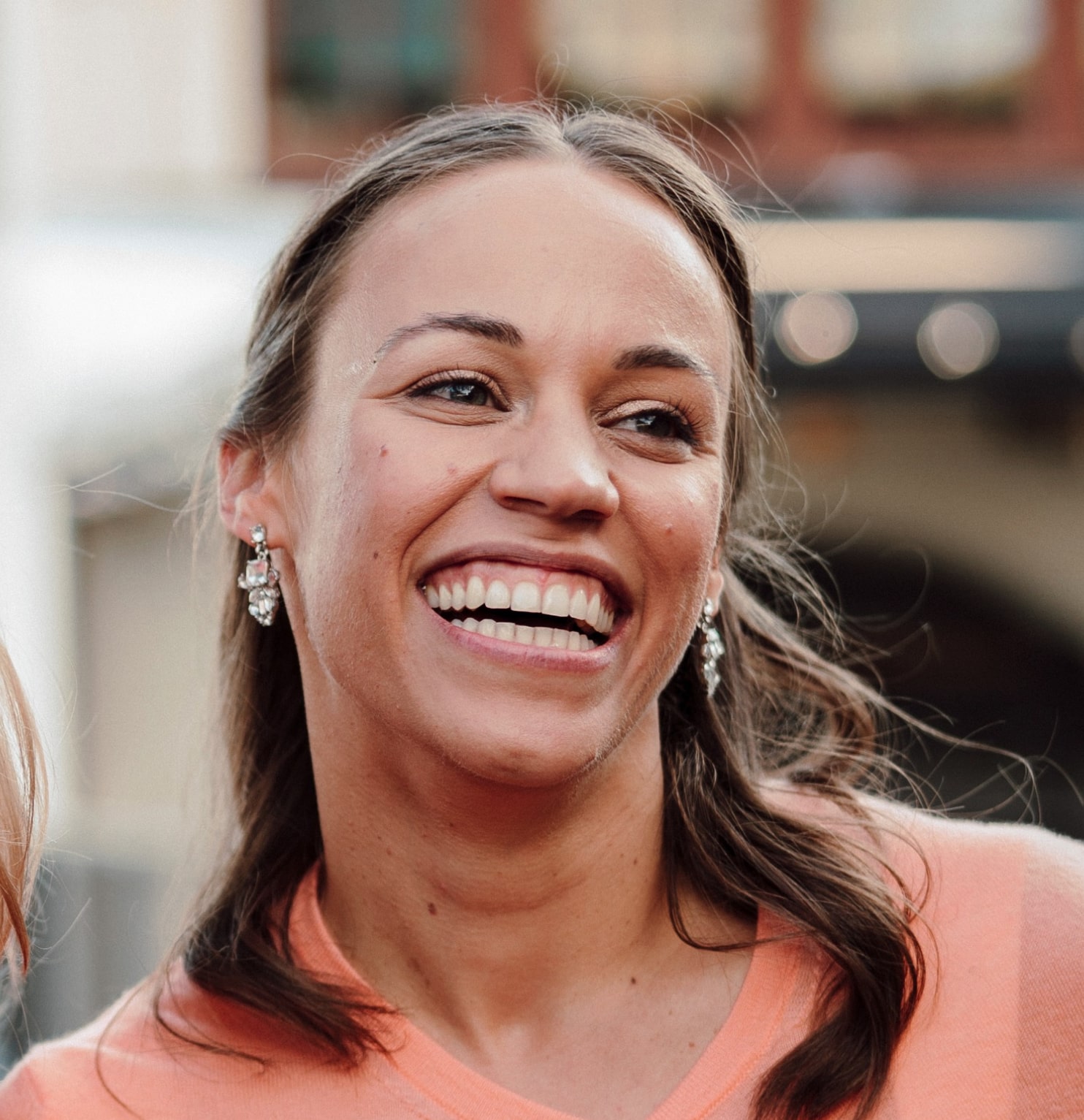 Meredith - Senior Client Manager
As our Senior Client Manager, Meredith helps students reach their educational goals by finding the perfect tutors for them. Working closely with Mya to respond to both client and tutor concerns, she is constantly on the lookout for ways to make our platform more user friendly for both our tutors and students. Meredith has been interested in tutoring from a young age; teaching English to refugees when she was just 15! In her spare time, she loves to catch up on her favorite TV shows and enjoys taking time to explore nature.
Luiz - Head UX UI Designer
Luiz is our Head UX UI Designer. He's in charge of making everything look the way it does on our website as well as how it works. Thanks to Luiz we've got our new website looking as beautiful as it does today. Luiz is always up to date on the latest UX UI design trends and likes to get the team to work together in innovative ways for upcoming projects. Outside work Luiz is an avid photographer and likes to go rock climbing!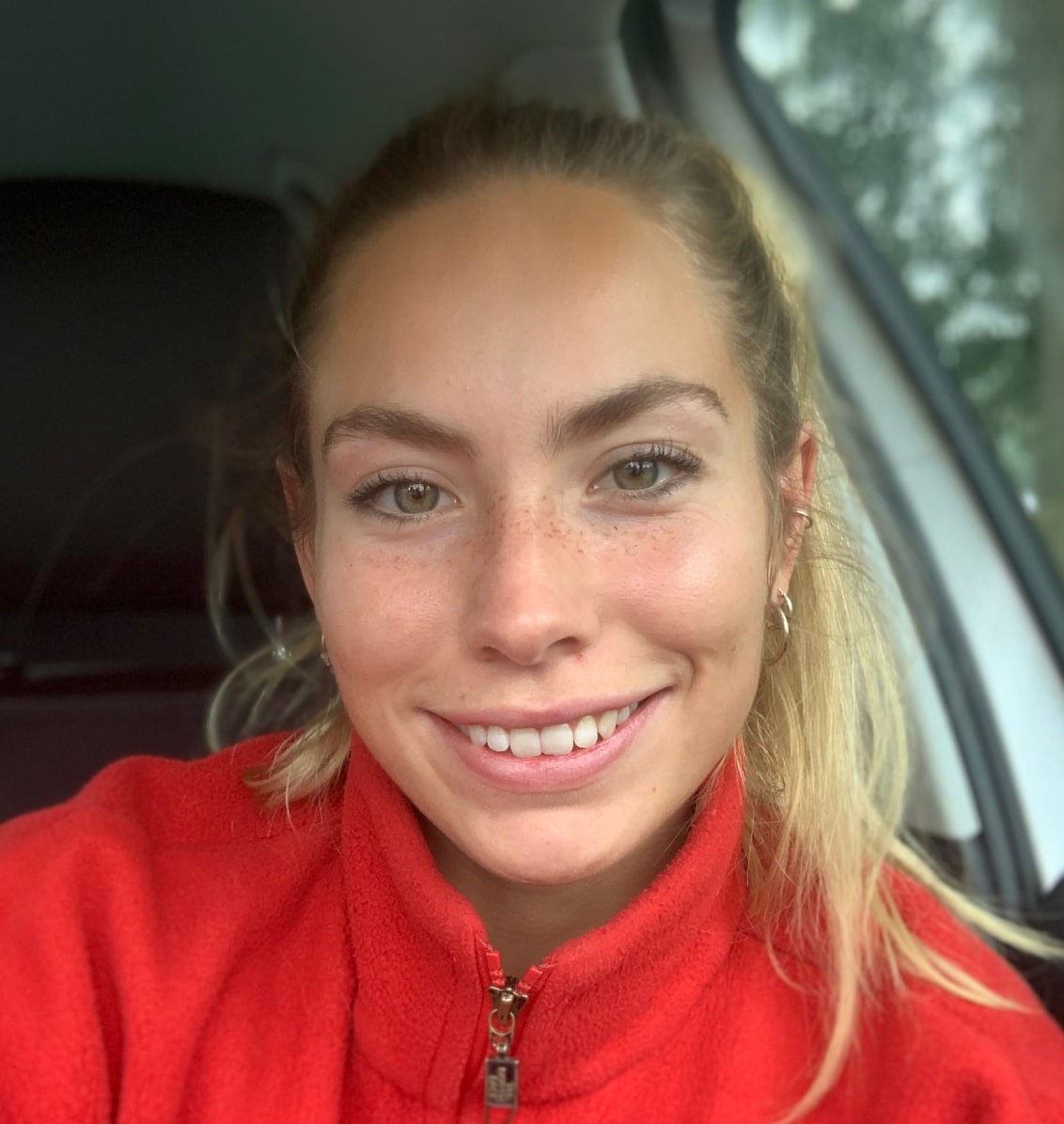 Elise - Content Writer & Junior UX UI Designer
As our Content Writer, Elise's role involves everything from email campaigns to web content; if you spot a typo, you know who to blame. She also helps Luiz out with UX/UI design and user testing for our website. A lover of all things creative, she studied History of Art at St. Andrews enjoys running and painting in her spare time. At home, when she's not busy chasing after her two Labradoodles, Flossy and Rupert, you'll catch her doing handstands on her yoga mat.
Get in touch with the team
Remember, if you have any trouble or need any assistance, we're here to help!