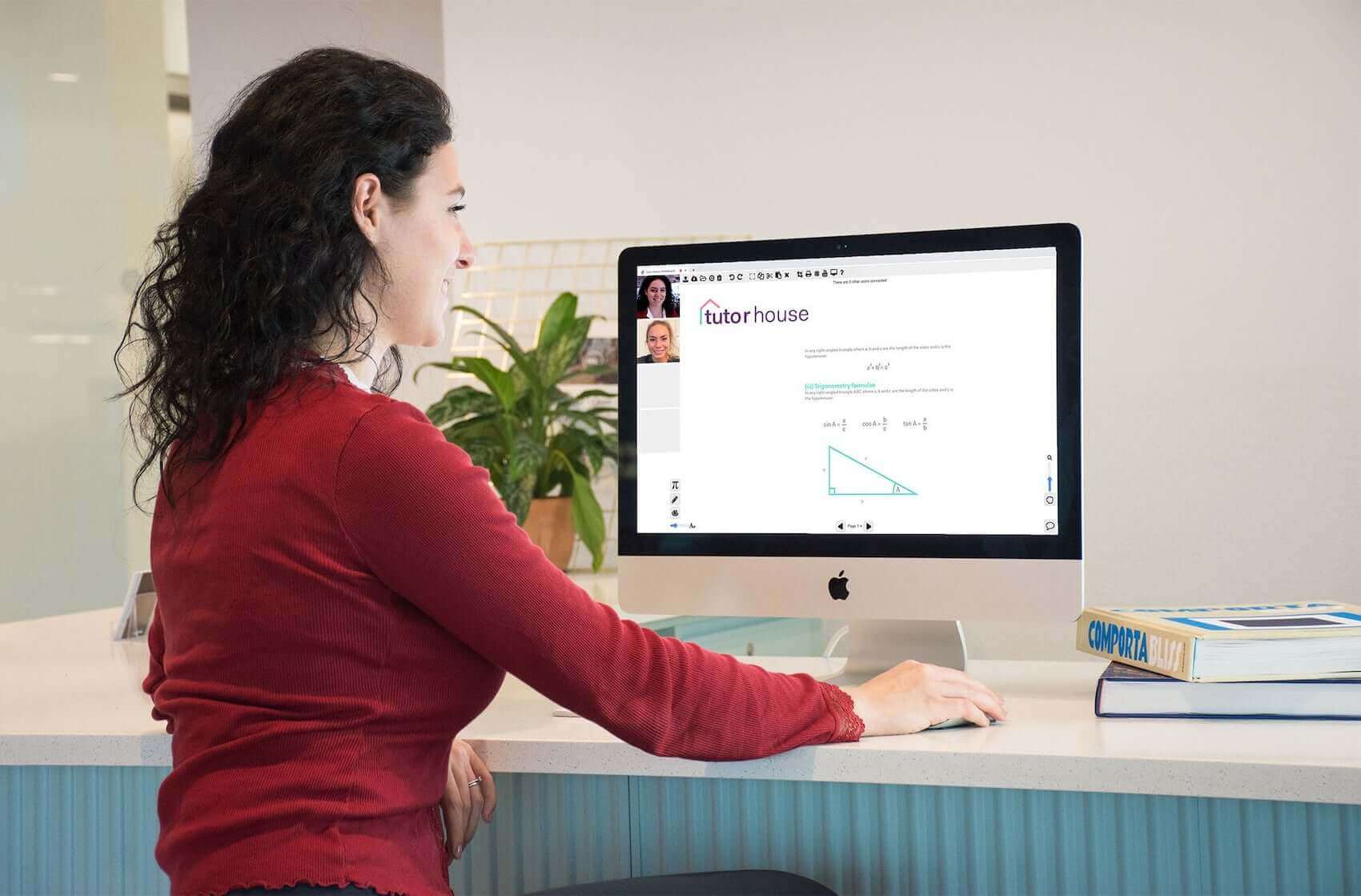 With more than 150,000 lessons taught, our online tutors get you the grades you deserve. Start with a Free Best-Fit Lesson today...
Meet some of our tutors with 100+ lessons
Fatima G
Maths Tutor
3 years experience
Josh J
Physics Tutor
35 years experience
Louise M
English Tutor
2 years experience
Thomas H
History Tutor
6 years experience
Eileen R
Latin Tutor
26 years experience
Click below for our Top Subjects
Tutor House Benefits
All of our team have extensive experience working within the field of education and are dedicated to providing each student with the educational support they need to thrive.
With Tutor House, you'll never pay for anything other than the private tuition sessions that you receive. You will not need to pay a sign-up or membership fee, and all payments are made securely through our website.
With our unique job posting system, it means that customers aren't left messaging tutors that never respond. All of our tutors are keen to help you learn and have been especially picked for you by our bespoke matching algorithm.
Tutor House offers a free 15-minute trial call with your potential tutor so you can see if they are the best fit for you before committing. Once you've had your free call you'll have the option to book discounted package lessons with your tutor, or learn one class at a time.
What our Happy Customer say
Evgenia is an excellent tutor. She's very friendly, patient and made topics I struggled with easy to understand. Highly recommend and look forward to more lessons with her.
Katya S, Parent
I feel that Ollie has hugely helped me out in my studies; he has helped me revise for my mocks and learn things I was not able to grasp in school. Ollie keeps me interested in learning!
Amelia H, Student
Many of the memories I forged at Tutor House have been carried with me, for it was formative not only in attaining the results to get to UCL but equally in furthering me as an academic.
Richard, Student
Tutor House only accepts the
top 20%

of applicants to become

tutors

with us.