 Rated Excellent
Personalized online tutoring tailored to every student's unique learning journey
Find
Subjects
Discover Tutors by Subject
How it works
Personalized online tutoring to boost grades and confidence
Improve your grades by 3x with lessons that match your needs and learning goals.
Find your perfect online tutor
Start with a FREE online trial lesson
Become a member and save time and money
Tutor House Benefits
TRAINED & EXPERIENCED TUTORS
We train our tutors to be more than just teachers. Our training and interview process ensures students get experienced tuition and the educational support they deserve. All tutors are background checked.
Tutor House offers a FREE 30-minute trial lesson with a tutor. This means you get to see if they're right for you before committing. Once you've had your free call you'll have the option to book discounted package lessons.
With Tutor House you get access to our learning platform, which has a number of great features including: recording your lesson, using the interactive whiteboard, video and audio and file sharing capabilities.
With Tutor House, you'll never pay for anything other than the tuition sessions that you receive. Become a member to save on session packages. We also offer a 100% money-back guarantee.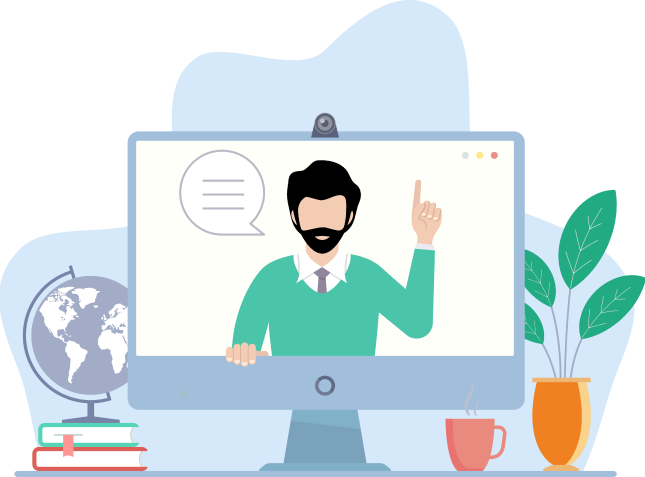 Award winning online lessons
Our virtual experience makes online learning easy and fun. All tutors are trained and qualified to deliver high-quality lessons to you anywhere in the UK. Your online lessons are tailored to your specific requirements, ensuring you meet your expectations and achieve your goals.
Get started
View all of our Trustpilot Reviews
Experience as a parent of a child tutored/assisted by Tutor House
Tutor House has worked with my daughter over the past three years now; supporting her with one-to-one tuition for her A-Level French as well as assisting her throughout her UCAS process. Their friendly team has been extremely helpful (often responding...
More
View all of our Google Reviews
Positive:
Communication, Professionalism, Quality, Value
Tutor House not only provided for our daughter a way forward at a difficult time, but a transformational experience. Over two years two fine tutors home-schooled our daughter in English Literature and Politics, which enabled her to complete...
More
How Tutor House works FAQ