A-level Retake Courses
Tutor House has spent 10 years working with the best teachers and examiners to guarantee students the grades they deserve. Sign up for our retake courses today and take control of your future.
Tutor House offers intensive A-level and GCSE retake courses designed around each student's level and availability.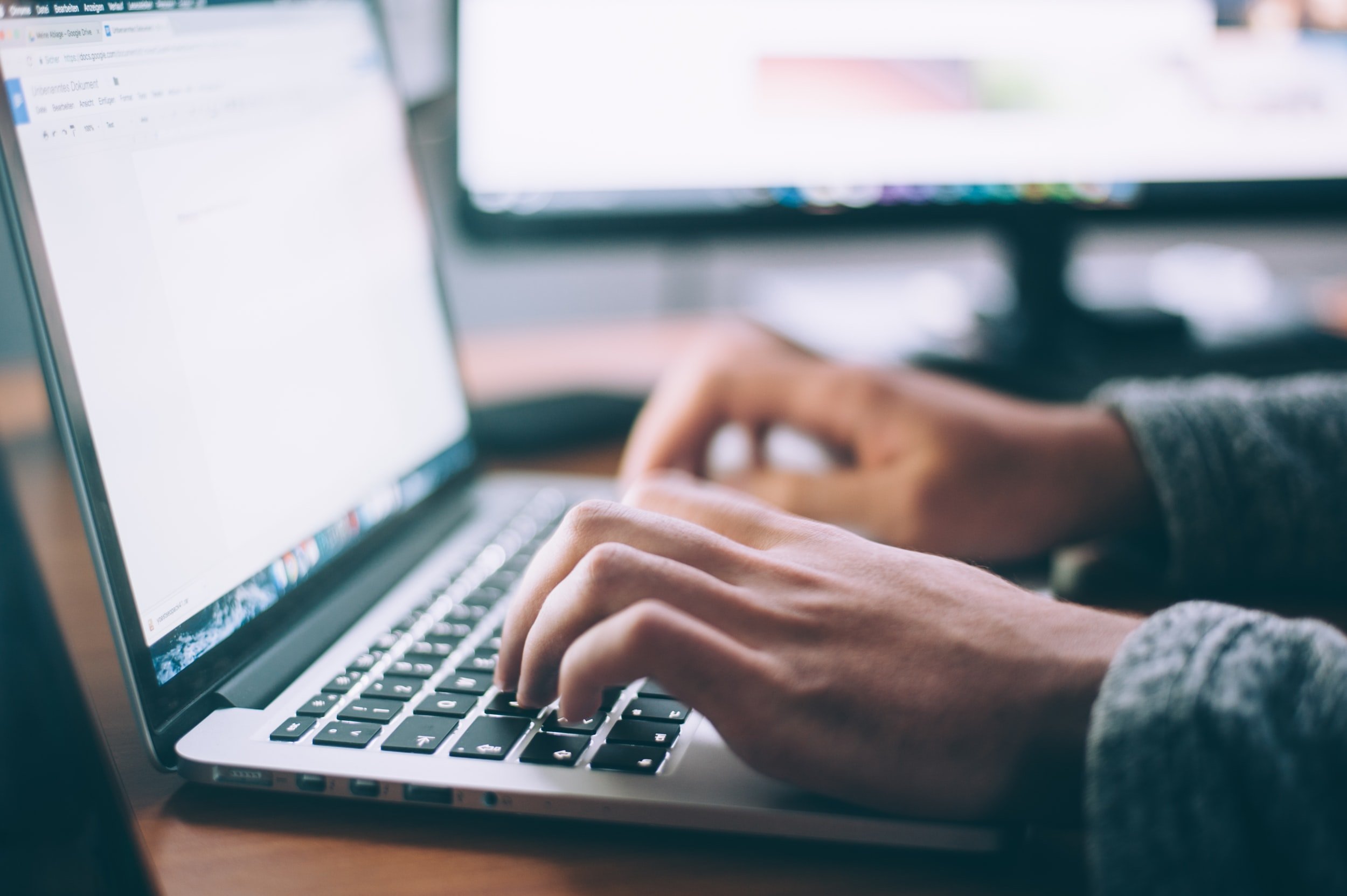 A-level Retake Courses at Tutor House
A-levels can be immensely challenging and many students may fail to attain the necessary grades to secure a place at their university of choice. If you have found yourself in this position on Results Day, Tutor House is here to help.
We specialise in small retake classes containing an average of 3 students, and cover all subjects and exam boards. Our A-level retake courses enable students to address the challenges they faced the first time around, while also improving their understanding of the content and helping them achieve their desired results.
Why sign up for A-level retake courses?


Most common route to university in the UK and overseas.

Novel approach to learning, adapted to each student.

Expert tutors to address key areas & boost confidence.

Optimise your exam technique from day one.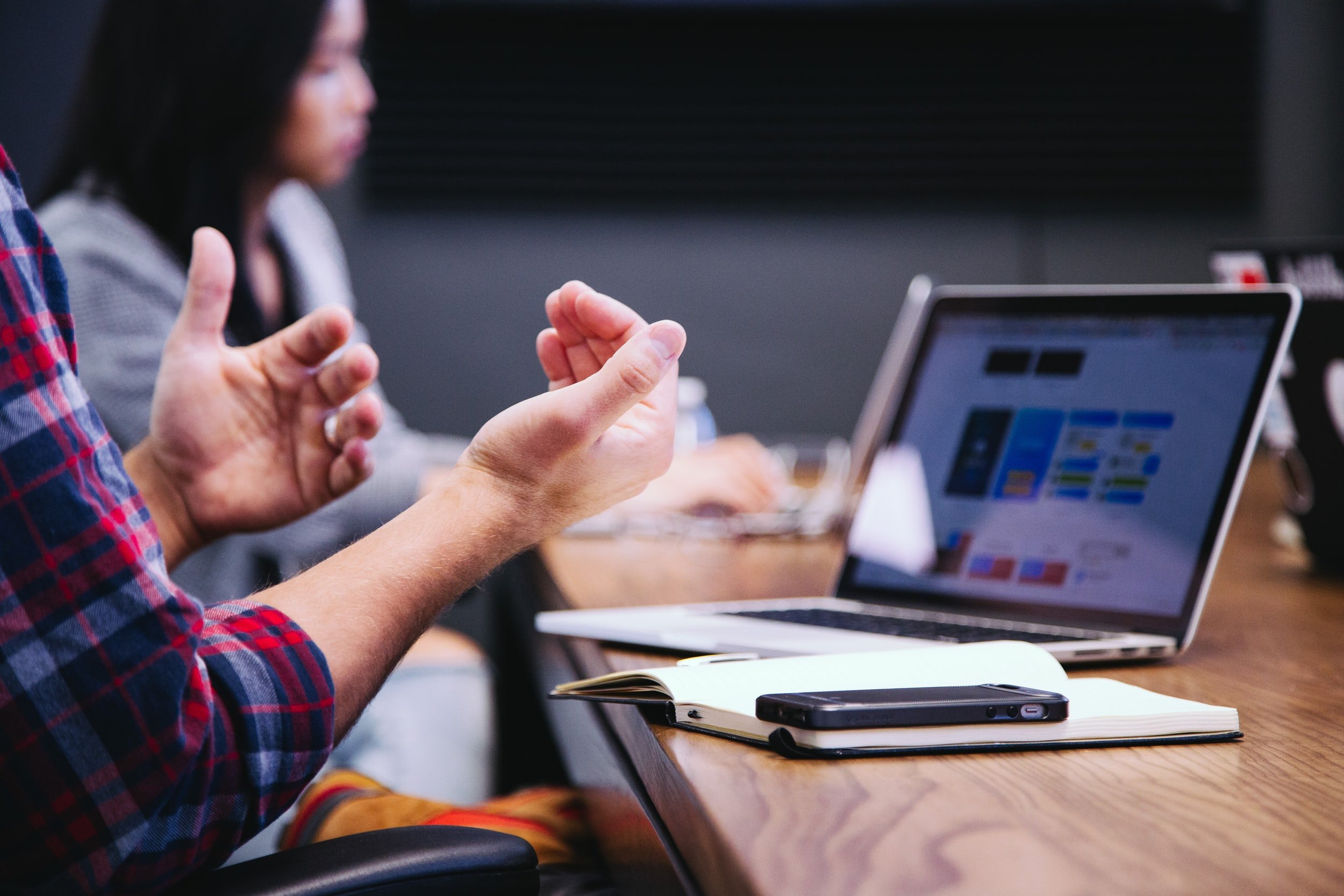 On average, students who retake with Tutor House see an improvement of approximately two grades.
Our A-Level Retake Course Promise.
We offer small group tuition for those looking to retake their A-levels.

Students can retake one, two, or all three of their subjects.

Groups are kept to between 3 and 6 students, allowing each learner to receive individual attention and focused training. We also offer 1:1 tutoring for a more tailored A-level retake option.

Our experienced tutors work closely with students to establish the problem areas that have hindered their progress and determine how to improve their approach for their next attempt.

Students also receive monthly reporting on their progress to ensure they are on track for success.

Tutor House also offers support with the practicalities of applying to resit exams as an independent candidate.

While students must complete the sign-up process themselves, we assist them in researching their local centres and filling in their application.

We prioritise flexibility and work our timetables around other commitments students may have, such as work, internships or travelling.

Retake candidates have three course packages to choose from, allowing them to work within a time frame that suits their requirements.

Sessions take place on our virtual platforms, so students can learn from wherever is most convenient for them.
Short Retake Course

January - June

For those looking for intensive study, normally aiming for a small grade improvement over five months.

Groups of 3-6

One Year Intensive Retake Course

September - June

For those looking to improve by several grades or complete a one-year intensive A-level course from scratch.

Groups of 3-6

1:1 Tailored Retake Tutoring

Flexible

For those looking for highly flexible and specific teaching requirements in order to fit retakes in with other plans.

One-to-one teaching

Instantly Receive Pricing via Email
We offer free educational advice and support for all those looking to retake their A-levels. Get in touch today for an in-depth discussion of your retake options and how we can help you achieve your goals.
An A-level retake course is a program designed for students who have previously taken A-level exams and wish to improve their grades. This course is suitable for students who did not achieve their desired grades in their previous A-level exams and wish to retake them to gain better results.

Yes, you can take an A-level retake course for any subject that you wish to retake. However, it's essential to check with the school or college offering the course to see if they offer the specific subject you want to retake.

The length of an A-level retake course varies depending on the individual's needs and the course provider. Some courses may take one academic year to complete, while others may take only a few months. It's best to check with the course provider to determine the length of the program.

Yes, many schools and colleges offer online A-level retake courses. Online courses offer flexibility and convenience, making it easier for students to balance their studies with other commitments.

Yes, you can retake your A-level exams at a different school or college than the one where you originally took the exam. However, it's essential to check with the exam board to see if the school or college is an approved exam centre. Additionally, you'll need to contact the school or college to see if they offer A-level retake courses for your subject.
What customers say about our Retake Courses…
"In January, we received the happy news that our daughter has been offered a place at Cambridge University, which she has accepted. What seemed to us at the start a very daunting mountain to climb has resulted, through her work with Tutor House, in a place at the mountaintop."

⭐️⭐️⭐️⭐️⭐️

Rafael G-N — Happy Dad

"The tutors at Tutor House are well versed and passionate about their subjects. I used to hate chemistry but now I'm considering it as my University degree. I got a D in chemistry last year but I've improved so much I'm able to aim for an A or A* with Tutor House."

⭐️⭐️⭐️⭐️⭐️

Hamssy S — Happy Student

"Tutor House provided excellent teachers who helped my daughter achieve top A-Level results. A*A*A from BBB! She is now on her way to Oxford!"

⭐️⭐️⭐️⭐️⭐️

Mark S — Happy Dad