Thinking of getting an IB Chemistry tutor?
If you are looking for a tutor to help you through your IB Chemistry exams then you've come to the right place. At Tutor House, we have an excellent selection of online IB Chemistry tutors available to support and guide you through your IB course and help you achieve the grades you need to succeed. Whatever your goals our IB Chemistry tutors will provide experienced insightful tutoring online to suit your individual needs.
At this crucial point in your education, it's important not to let any of your IB subjects slip. It's key that you keep on top of each topic to keep your Chemistry knowledge up to date and refreshed. Scheduled lessons with an online Chemistry tutor, regular online Chemistry sessions are the best way to top up your studies and get you to reach your full potential.
All of our online Chemistry tutors are experienced in teaching the IB Chemistry syllabus and have proven track records in helping past students to achieve their ultimate goals in their IB Chemistry exams. With an experienced and dedicated Chemistry tutor, you no longer have to stress about whether you are revising in the most effective way. Our private Chemistry tutors ensure that all their IB Chemistry students are prepared in the best way possible for their IB Chemistry exam and ensure that their pupils are ready to tackle anything that exam day brings.
With a private online Chemistry tutor, you no longer have to fight to be heard in a crowded classroom. You get the chance to learn at your own pace, fit regular lessons around your busy schedule and take time to have all your questions answered in your weekly chemistry lessons. You can even learn without having to leave the house, wherever you are in the UK with our online Chemistry tutors. Explore our website and discover for yourself the incredible range of talented Chemistry tutors we have to offer.
Top grades are now more important than ever with places at university and international courses becoming increasingly competitive. Don't let yourself miss out on your dream course simply because you didn't quite make the grades. Invest in your future now and book an online Chemistry tutor with Tutor House today and get matched with your perfect tutor.
Iulia-Mihaela
Chemistry
Iulia-Mihaela is a brilliant Chemistry tutor. She has great interpersonal skills and the ability to create an exciting and successful learning environment. I would not hesitate to recommend her.
Julia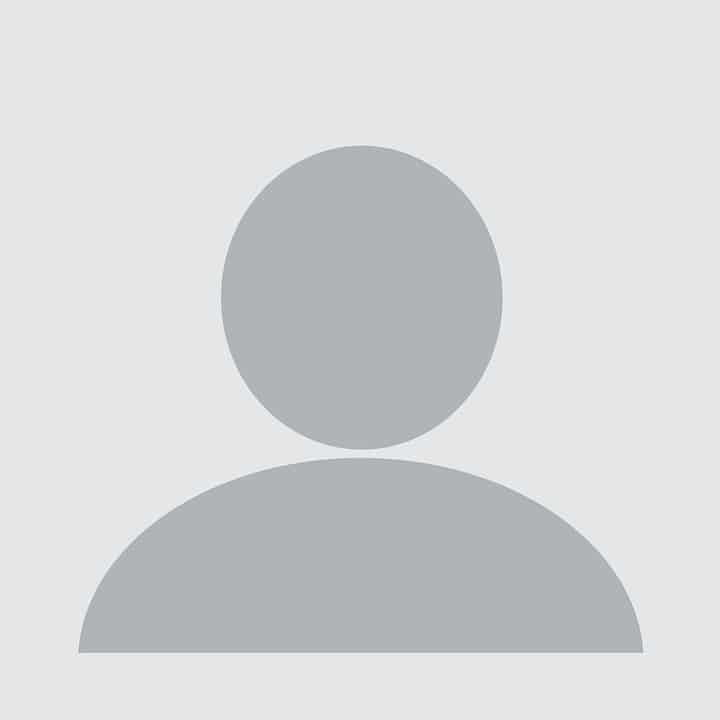 Bruno
Chemistry
Bruno is an excellent tutor. He specialises in Chemistry GCSE & iGCSE teaching. I strongly recommend Bruno as a tutor.
Giuseppe