Looking for a Chemistry Tutor in Manchester?
Are you looking for a Chemistry tutor in Manchester? If the answer is yes, then you've come to the right place. With our online Chemistry tutors, you no longer need to search for 'chemistry tutors near me'. Experience top private Chemistry tuition from the comfort of your own home! Whatever your level of Chemistry, at Tutor House we offer a vast selection of affordable high-quality Chemistry tutors for you to choose from. Whether you are looking for a Chemistry tutor to help your child with their Primary Science or are looking for the perfect GCSE or A-Level Chemistry tutor for your upcoming exams, we're here to help.
Learning Chemistry with a tutor is the best way to get the results you want from your exams. With a private Chemistry tutor, you can learn at your own pace, calculate your progress with our goal tracking feature and give you the confidence to know that you really can achieve the best grades possible. Each lesson is tailored to your own specific needs and can be slotted around your busy lifestyle. Learn wherever and whenever you like with an online Chemistry tutor with us!
With university places becoming more and more competitive we urge anyone who is looking ahead to their GCSE and A-Level exams to invest in the help of a Chemistry tutor to ensure that they get the results they need to succeed. Don't let yourself miss out on a place at your favoured college or university because you missed the grade. Why not browse our amazing selection of Chemistry tutors today and see for yourself the massive difference an online Chemistry tutor can make to your education.
Lakmini K
Chemistry
Lakmini was really kind and well prepared. She had all resources ready, which helped the lesson go swiftly.
Tahmida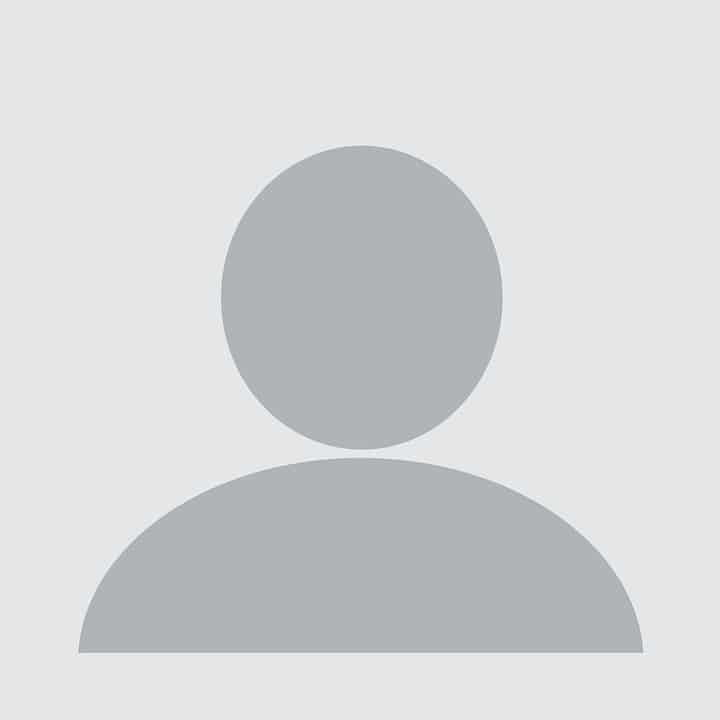 Amaar A
Chemistry
Amaar is a great tutor and really strengthened my knowledge of chemistry and made the whole subject more enjoyable and understandable.
Kaiyes